---
Opportunities of Therapeutic Recreation Experiences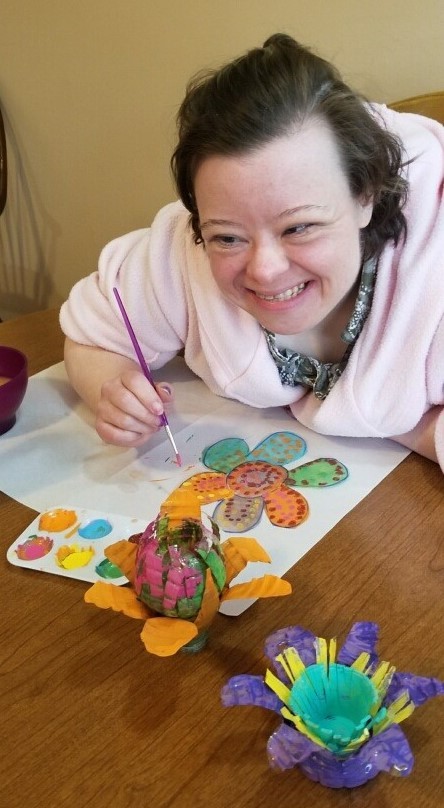 The Maryhaven Saturday Recreation program affords individuals an opportunity for therapeutic recreation while offering a brief respite to the caregiver. This program fosters a fun and creative atmosphere while developing community integration and leisure skills.
Activities include, but are not limited to, hiking, picnics, swimming, visiting parks. Indoor activities include sports, arts and crafts, birthday and holiday celebrations, movies, and video gaming.
Participants range in age from 15 to 65. The program is overseen by a Program Supervisor and four recreational staff. Participation has shown to increase social awareness and an increase in social appropriateness in the community and at home.
The Office for People with Developmental Disabilities Waiver Services Department supports the operation of this program and their endorsements allow us to serve teenagers and adults with disabilities who reside with their families in Suffolk County, NY.
The program is located in Yaphank and is available on Saturdays from 10am through 2pm. Preregistration and screening is required. For more information, Philip, Program Supervisor at 631-924-5900 x 195.