---
A New Resource to Support Your Future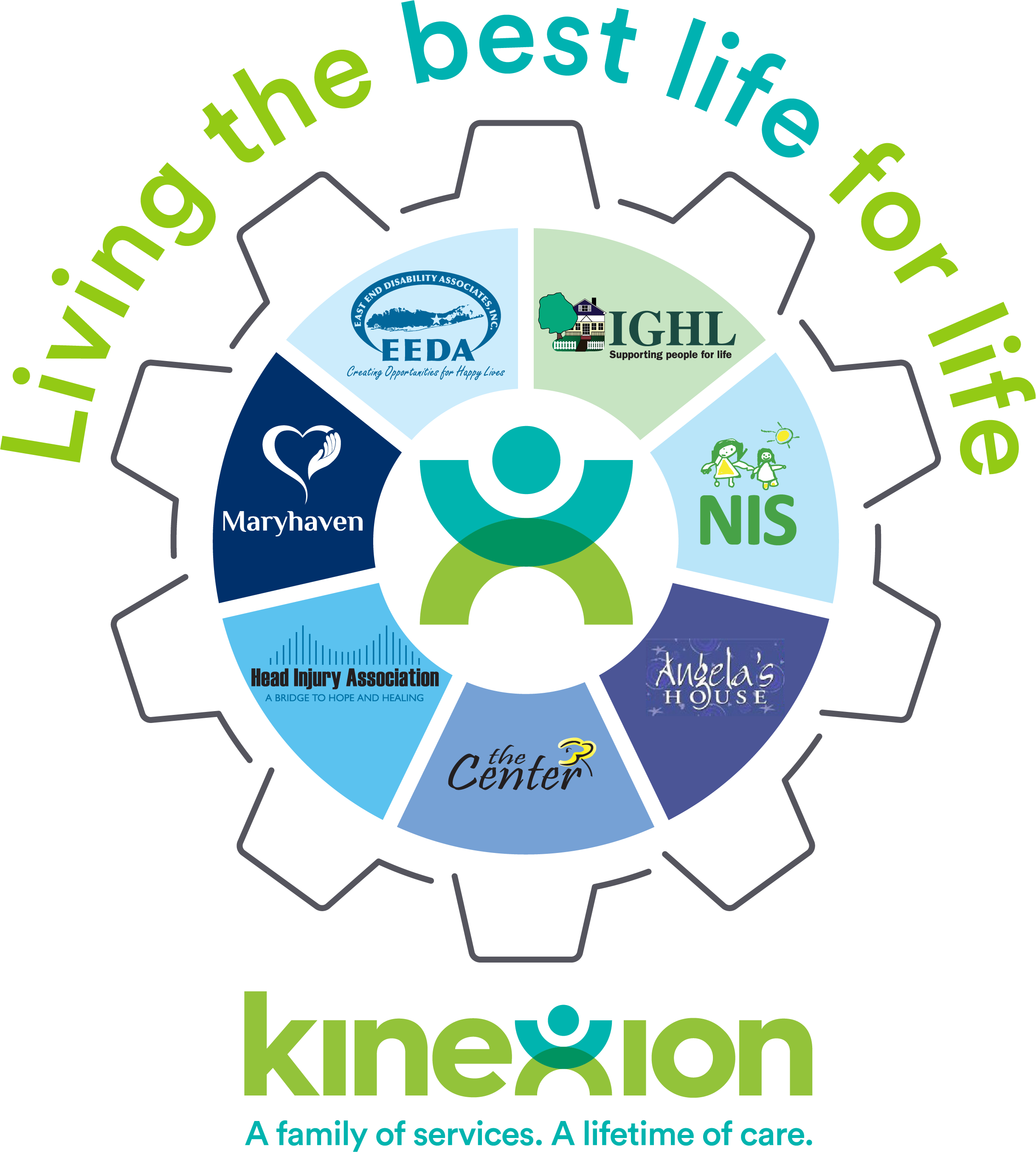 When you support the Kinexion Network, you are not just providing best-in-class services to people with disabilities and their families – you are ensuring every person can live their best life, for life.
We are committed to sharing accessible resources with our community to support your future, and any healthcare decisions you may need to make. As a part of that commitment, we are introducing a free estate planning tool from FreeWill, now available to our community. This planning tool will assist with creating a will and/or making a donation through stocks and/or IRA distributions.
With nearly 67% of American adults without an up-to-date plan, the Kinexion Network wanted to ensure our community has access to this essential process. FreeWill has been used by over 750,000 Americans to create a will or trust, 100% for free.
We understand estate planning can feel like an overwhelming and sensitive topic for many families. But, it's an important way to protect the people we love, get peace of mind for the future, and empower agents you trust with important healthcare or treatment decisions. For more information on how to set up your estate and/or learn about other estate planning options, please call 631.474.4120 ext. 2070.
Online estate planning tools aren't right for everyone, but we hope this tool can serve as a starting point if you've never considered this process before. We are SO excited to add this tool to our continuum of care, so you and your loved ones feel supported – now and in the future.
Thank you, again, for your support of the Kinexion Network.