---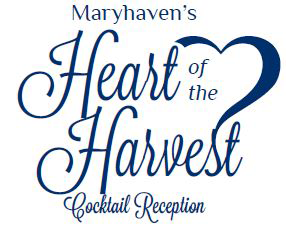 Thursday, October 20, 2022
6-9 PM
The Vineyards at Aquebogue
978 Main Road (Route 25)
Aquebogue, NY 11931
Join us for an evening of fun in a captivating setting nestled on the north fork of Long Island, while supporting people with special needs. Featuring fall-themed hors d'oeuvres, farm-to-table stations, signature cocktails, raffles, entertainment and more!
With special tribute to Maryhaven's corporate partner Precision Pharmacy LTC.
Call 631-474-4120 ext. 2160 for more information.
Purchase Tickets Become a Sponsor

Thank you to our Sponsors!
Heart of the Harvest
Pauline and Gary Bencivenga
Dr. and Mrs. Robert Jacobs
Mr. Benjamin Settle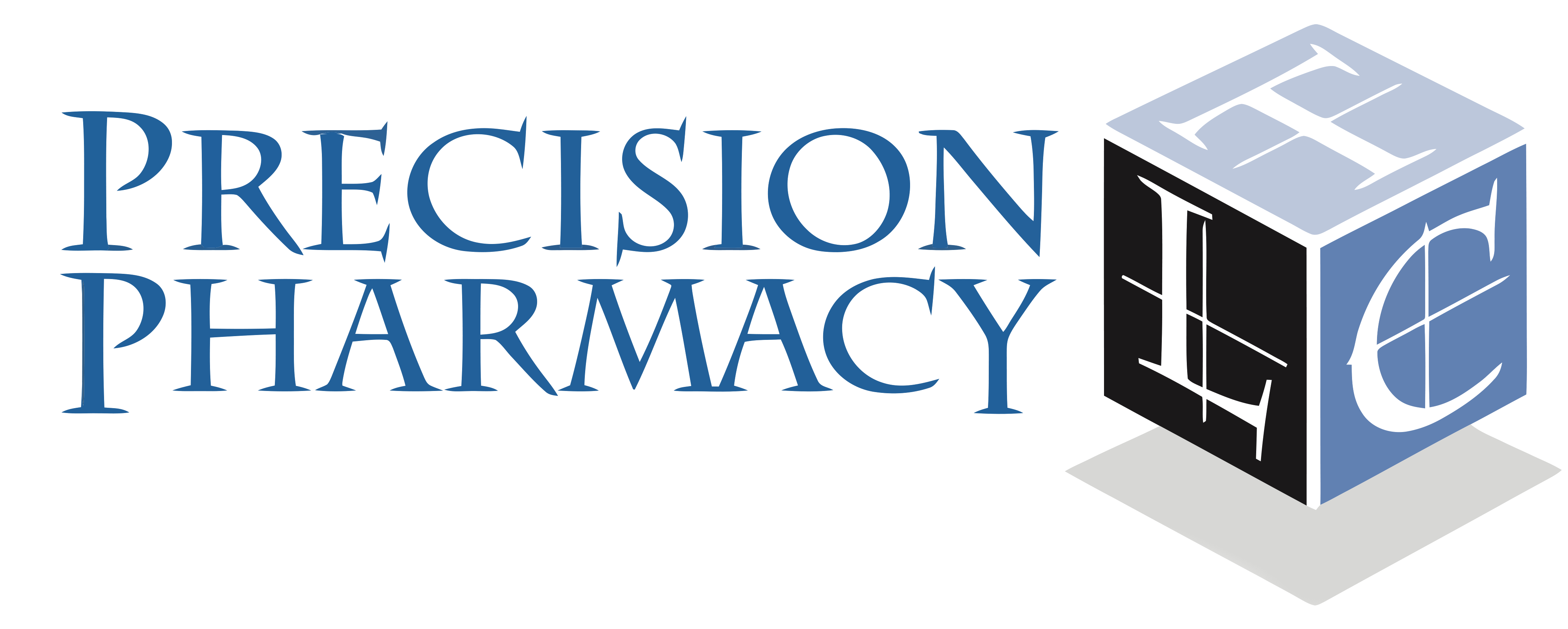 Falling Leaves

James McPeak

Autumn Apples
Elaine and Wayne Hillen
Nancy and Ronald Storm
Dr. and Mrs. Joseph Tromba