---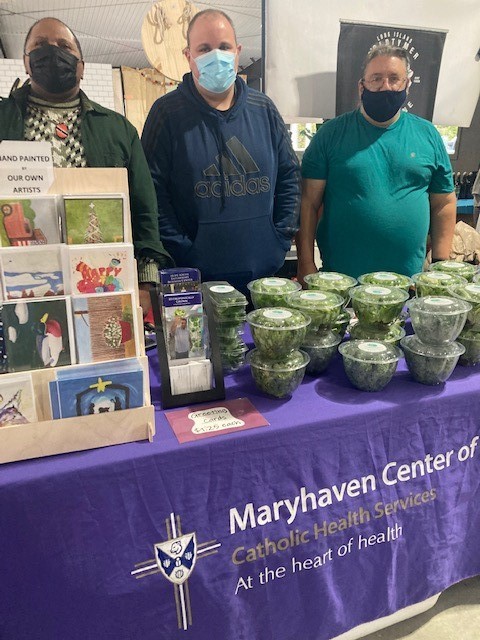 The IBC will be at two local Long Island Farmers' Markets throughout the summer and into the fall, selling hydroponic lettuce and fresh basil, as well as our greeting cards designed by our individuals.
They will be at the East End Food Market on Wednesdays and Fridays from 3pm-7pm, located at 139 Main Road, Riverhead, NY. This Farmers' Market runs May 3rd through October 28th.
They will also be at the Sayville Farmers' Market on Saturdays from 9am-1pm, located at 10 Broadway Avenue, Sayville, NY. This Farmer's Market runs May 14th through November 7th.