---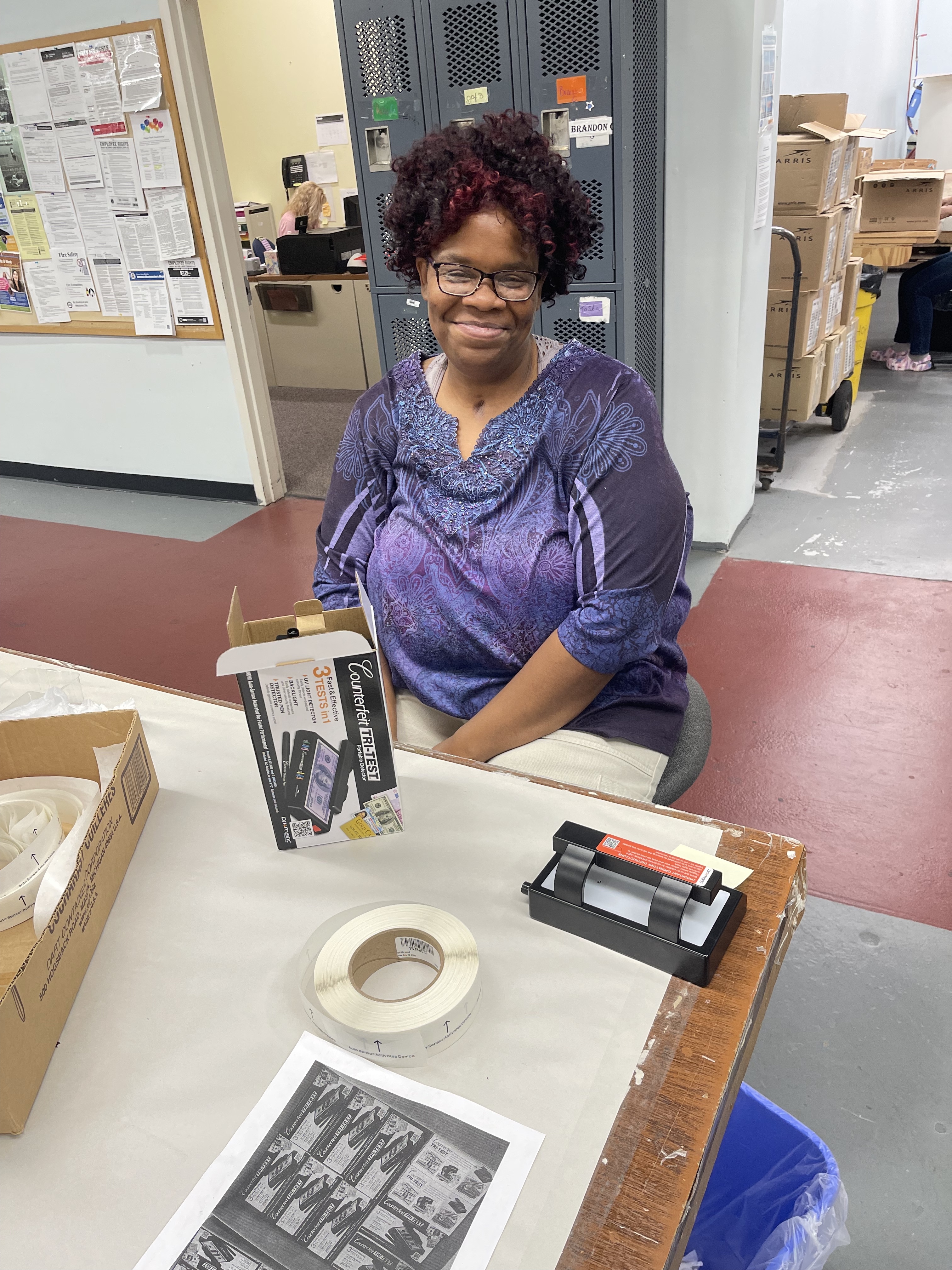 A Bethpage manufacturer is partnering with a Port Jefferson-based nonprofit to employ people with special needs.
Dri Mark, which produces specialty markers and inks, is working with the staff of Maryhaven's Integrated Business Center, or IBC, to package such products as counterfeit money detectors and medical markers, for sale on Amazon.
"The IBC's ability to quickly and efficiently perform hand assembly processes with its skilled work force is a perfect match for the Dri Mark product line," Daniel Owen, business development manager at Dri Mark, said in a news release about the partnership.
"Our high ethical standards in employee relations connects well with Maryhaven's mission to enrich the lives of people with special needs; and we look forward to a successful partnership," Owen added.
The IBC employs people living with disabilities and promotes an environment where they work alongside non-disabled workers. The IBC says its long-term relationships include Altice, Hain Celestial, Topiderm, Catholic Health, PK Metals and E-green. Additionally, the IBC is a 30-year producing member agency of New York Industries for the Disabled (NYSID), through which it has partnerships with 20 NYS Unified Court offices, SUNY Stony Brook University and Jacob Javits Convention Center.
"Our thanks to Dri Mark for selecting us as a partner," Jim White, Maryhaven business development manager, said in the release. "The goal of the IBC is to provide consistent employment and [choice] to people with developmental disabilities who have challenges meeting industry productivity standards. Our staff members enjoy their work and being productive members of the Long Island workforce."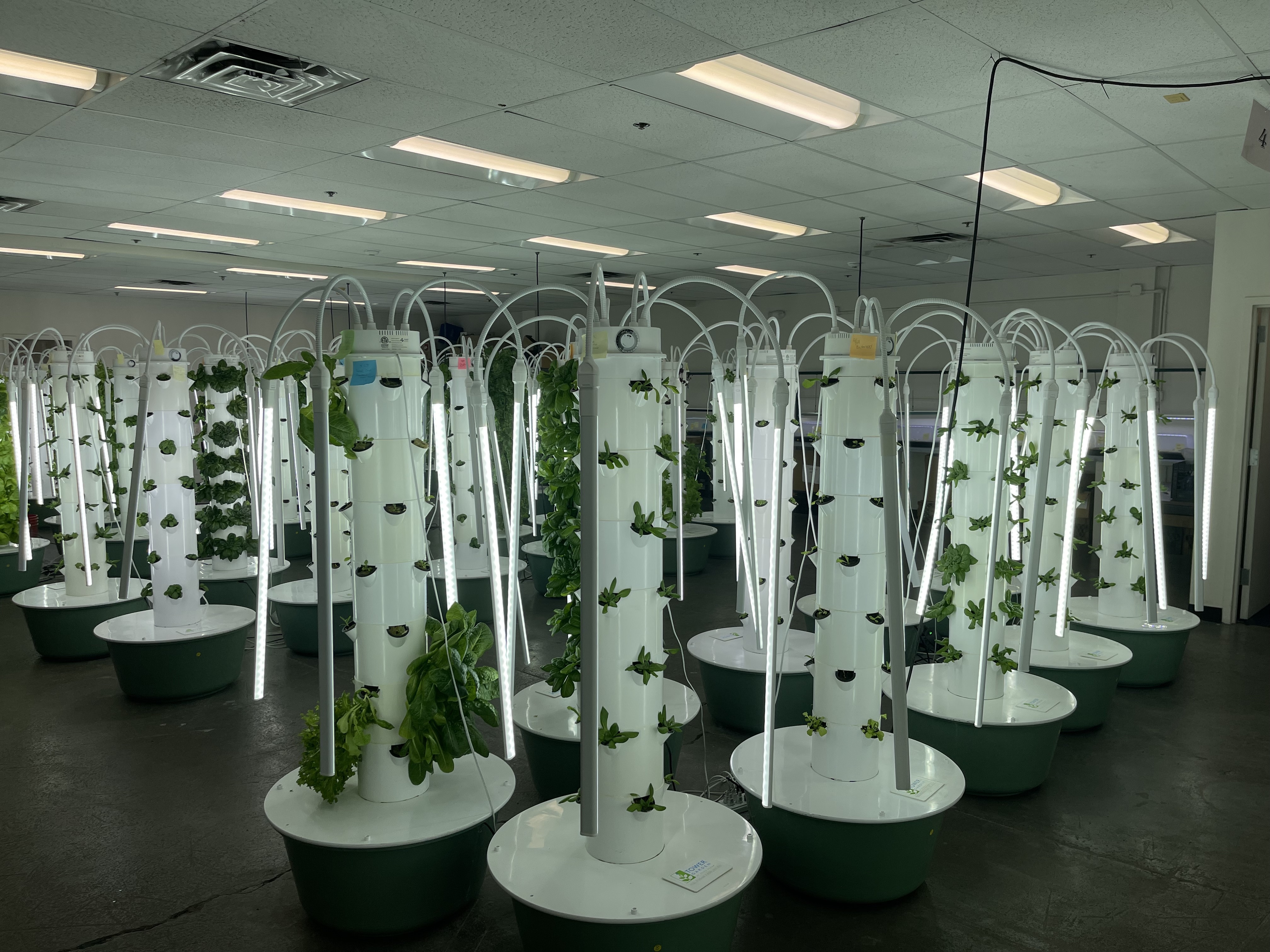 Maryhaven's overall mission is to enrich the lives of people with special needs by providing compassionate support so they may reach their highest potential and enjoy a life full of dignity, purpose, and inclusion. The organization provides various programs and services, including residential and day programs and support services for families. Within these programs, people acquire, retain, or improve their self-help, socialization, and adaptive skills, including communication, travel, and other areas in adult education.
Maryhaven is part of the Kinexion network, having joined the management service organization in 2022. Kinexion aims to simplify the daily operations of seven not-for-profit organizations that support more than 5,000 people with disabilities by providing a solid infrastructure of finance, information technology, human resources, corporate compliance, purchasing, maintenance and logistics.
"By leveraging the administrative support services of Kinexion, our affiliate agencies, like Maryhaven, can significantly reduce their operational costs and free up internal resources so they can focus on our overall mission-critical work to support Long Island children and adults with developmental disabilities," Walter Stockton, president and CEO of Kinexion, said in a statement.
SOURCE: https://libn.com/2023/08/03/manufacturer-partners-with-nonprofit-to-hire-people-with-special-needs/
AUTHOR: Adina Genn
DATE PUBLISHED: August 3rd, 2023